An Outdoor Enthusiast At Heart
I have enjoyed fishing in the Gettysburg area my whole life
My name is Curtis Lagan,
I am looking to bring the passion I have for fishing to your fingertips. I am here at your service, to guide you to the amazing fishing we have to offer. From shore, boat, or ice, fishing is my passion. I would love for everyone to have the opportunity to enjoy what I have enjoyed my entire life and Whitlock Bay has to offer. My background and knowledge of the area will help you experience the finest points of our vast fishing opportunities.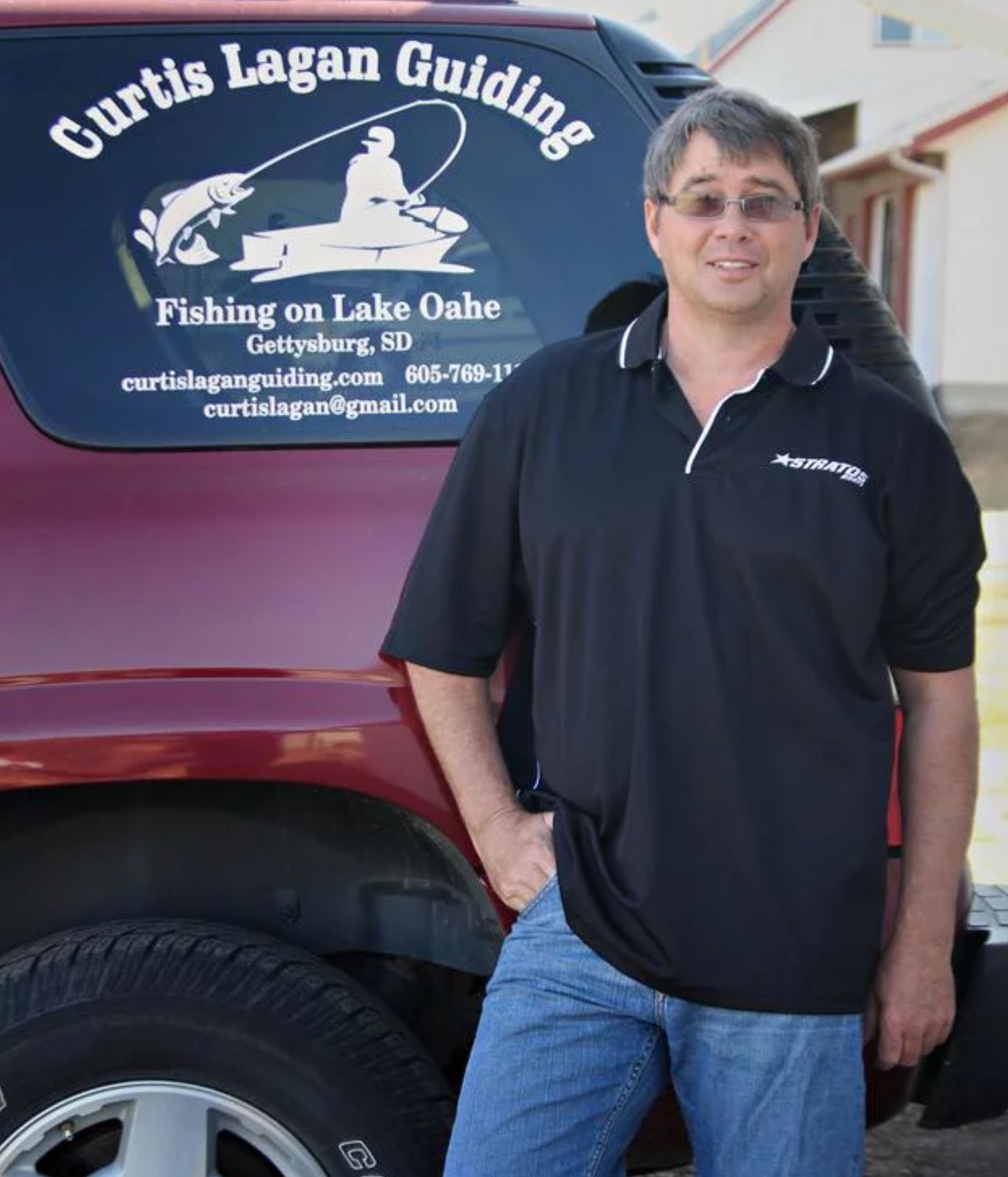 Depending on the size of your party or your specific requests, we are here to customize your experience to tailor to YOUR NEEDS.